Reception
Our receptionists go through extensive training when they join the practice. Not only can they assist you in making urgent and routine appointments to see a GP or nurse, they also answer numerous and varied questions and are happy to help and assist at all times. They are responsible for registering patients within the practice and for updating patient details, liaising with the GP's over queries, organising home visits and liaising with our community nurses. Please remember that if they ask you questions they are doing this under instruction from our GPs and they are bound by the same rules of confidentiality as our doctors and nurses. Their main objective is to ensure that our patients feel supported, well cared for and listened to.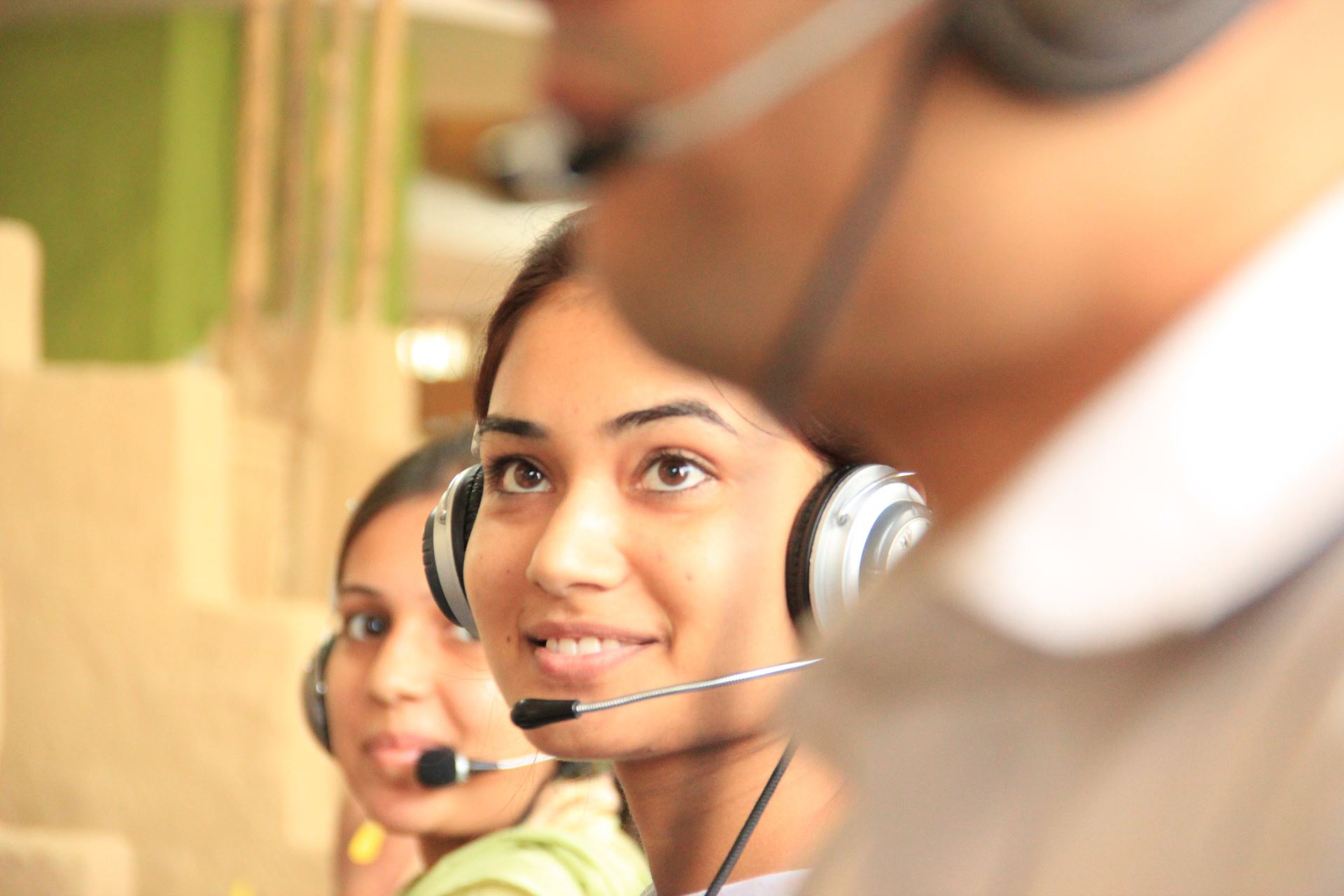 Administration
There is a strong administrative team supporting the doctors at Spa. Each person has specific areas of responsibility, covering NHS and non NHS work, as well as assisting with our document processing system, where all correspondence from Consultants and outside agencies is scanned into patient medical records and made available to our GP's electronically.
Medical Secretaries
Our medical secretaries process the correspondence between the GPs and consultants, hospitals and other agencies. They may undertake the arrangement of urgent appointments and also organise all our electronic referrals, which offers our patients a more efficient, flexible service at a hospital of their choice.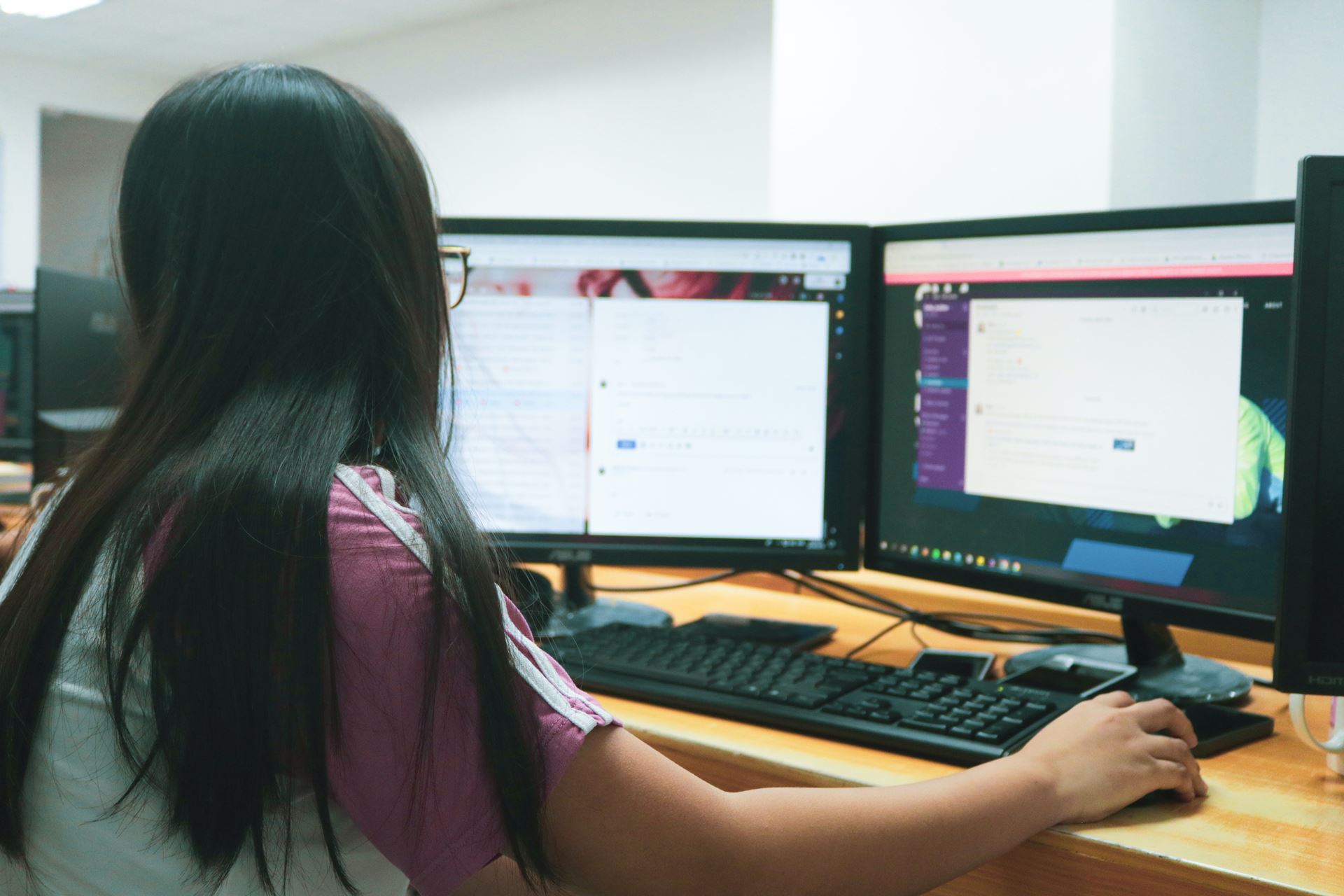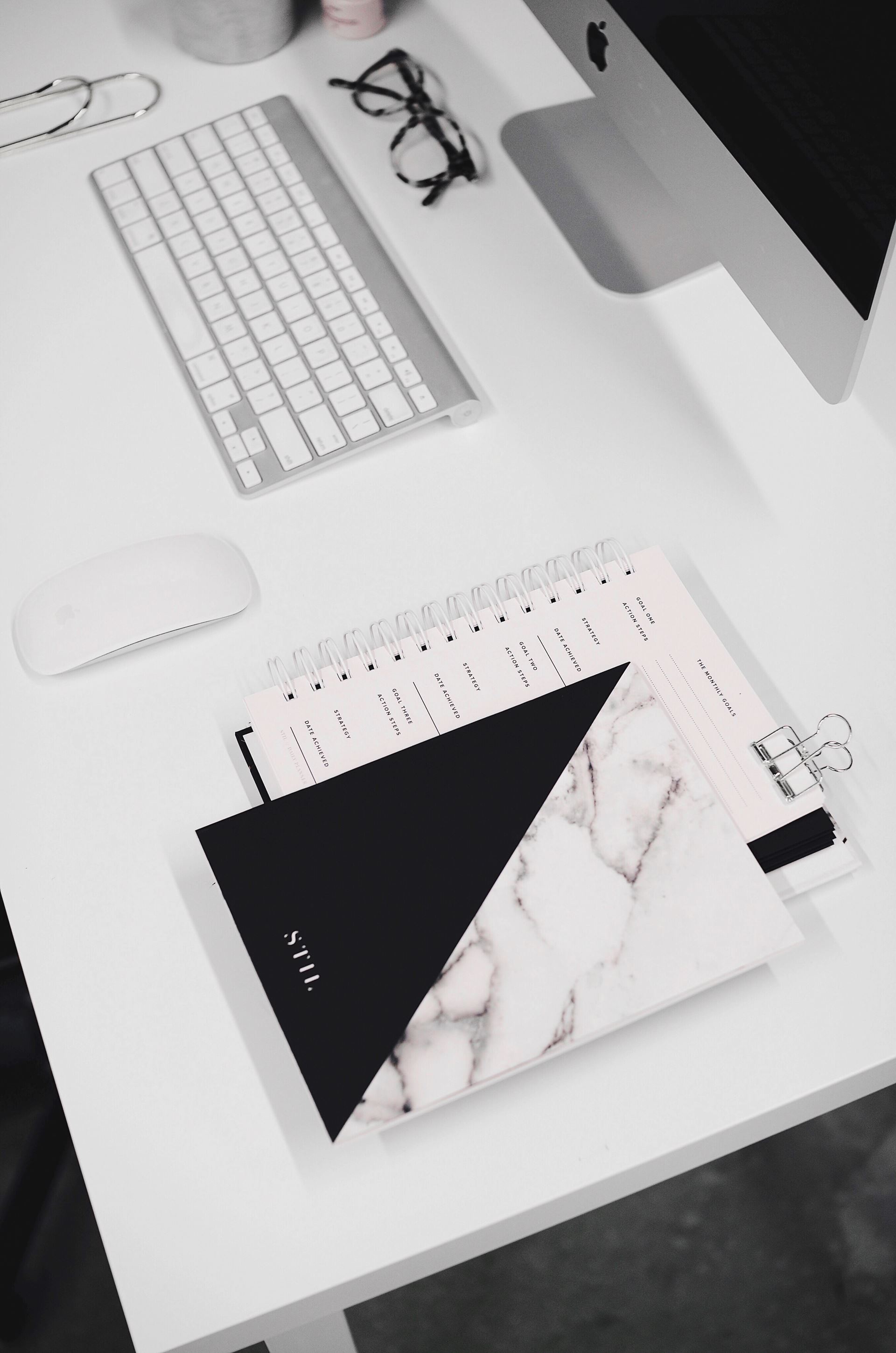 Surgical Services Administration
The team is made up of surgical co-ordinators who interact with patients to ensure they have the most appropriate date for their appointment, and to deal with any post operative queries. We also have medical secretaries who communicate clinic details to patients own GP's as we deal with all Wiltshire, Banes & Swindon GP surgeries