Are You a Carer?
If you look after someone you love or care about, you may not consider yourself a carer. It is something we often do without question, for friends or family members.
A carer is anyone who cares, unpaid, for a family member or friend who could not manage without their support. For example it could be supporting someone with a physical disability or long term health condition, by helping with chores, providing a listening ear or doing the grocery shopping.
3 in 5 of us will become a carer at some point in our lives and it can happen at any age. We look after:
Adult carers – an adult caring for another adult such as a spouse, partner, friend or relative
Parent carers – an adult who cares for an ill or disabled child
Young adult carers (age 18- 25) and young carers (up to 17)- a child or young adult who is carrying out significant caring tasks, for example for a family member
Caring for someone can be positive and rewarding, but it can also be challenging, tiring and isolating. For this reason, at Spa Medical Centre we try and support our carers, in conjunction with the brilliant team at Carer Support Wiltshire.
Join our Carers Register
Sarah is our Carer Lead at the surgery. She is on hand to provide you with help and information and to assist you in registering with Carers Support.
If you would like to join our register of carers, please call in to reception where you can pick up one of our registration forms.
If you need to access information on behalf of the person you care for, for example appointment details or blood test results, and they are over 16, we ask that the patient provides us with a letter outlining what they are happy to share, so we can note this on their records.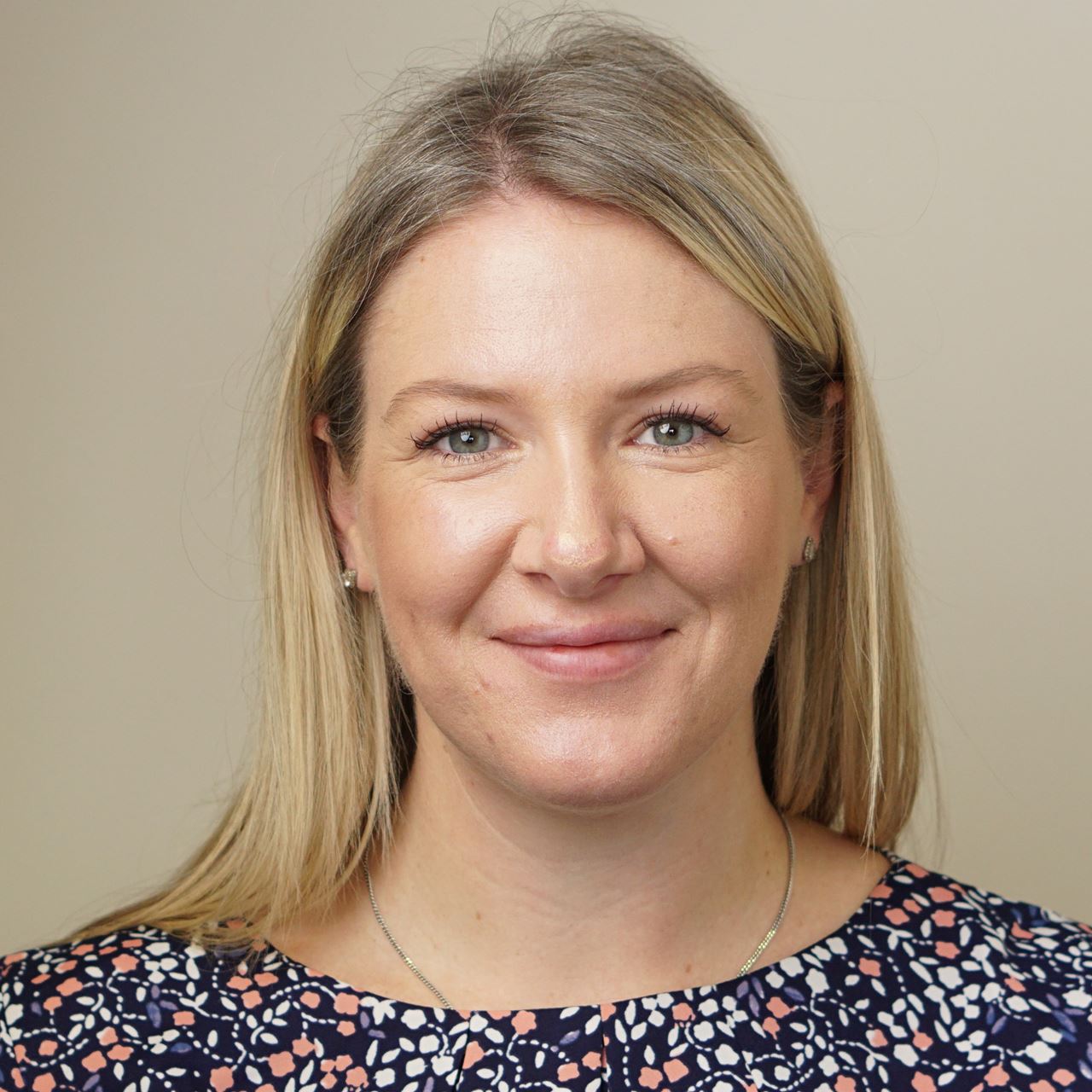 Carer Lead
How do we help?
Healthchecks for carers
We believe strongly that carers should be supported with the demands they face and the impact being a carer can have on their own health. Twice a year the surgery runs a Carers Clinic in conjunction with Carers Support Wiltshire for our patients who are registered with us as carers.
These double length appointments provide you with a full health check and a chance to discuss any worries or difficulties you are encountering as a carer.
Next Carers Clinic Health Check Clinic - TBC
Free annual flu vaccination
You will be contacted each year and offered a flu vaccination. This may help you avoid ill health that could impact on your ability to care.
Carers coffee mornings
Carer support Wiltshire have set up a Carers Café which is held at The Kings Arms Hotel, 20 Market Pl, Melksham.
Next Meeting - Thursday 2nd November 10:30-12:00
This is a great opportunity for carers to meet up and chat, enjoy a cup of coffee and seek advice about any worries or concerns that they have.
Carers Support Wiltshire
Carers Support Wiltshire is an independent charity established to provide support to carers living in Wiltshire. They aim to identify and help as many carers as possible and employ specialist Carer Support Workers who provide confidential information and advice about caring matters and one to one support. Their free services include complementary therapies, social activities for some 'me' time, befriending services, counselling, education and much more.
You can self refer to Carers Support Wiltshire, or we can pass your contact details to them when you register with the surgery as a carer.
For more information, check out their website or give them a call on 0800 181 4118.
They have a range of resources, including some new online support tools to help you in your role as a carer. Click here to find out more.
They also hold events, coffee mornings, virtual and in person meet ups, days out and lots more. Find out more here.
Young Carer Event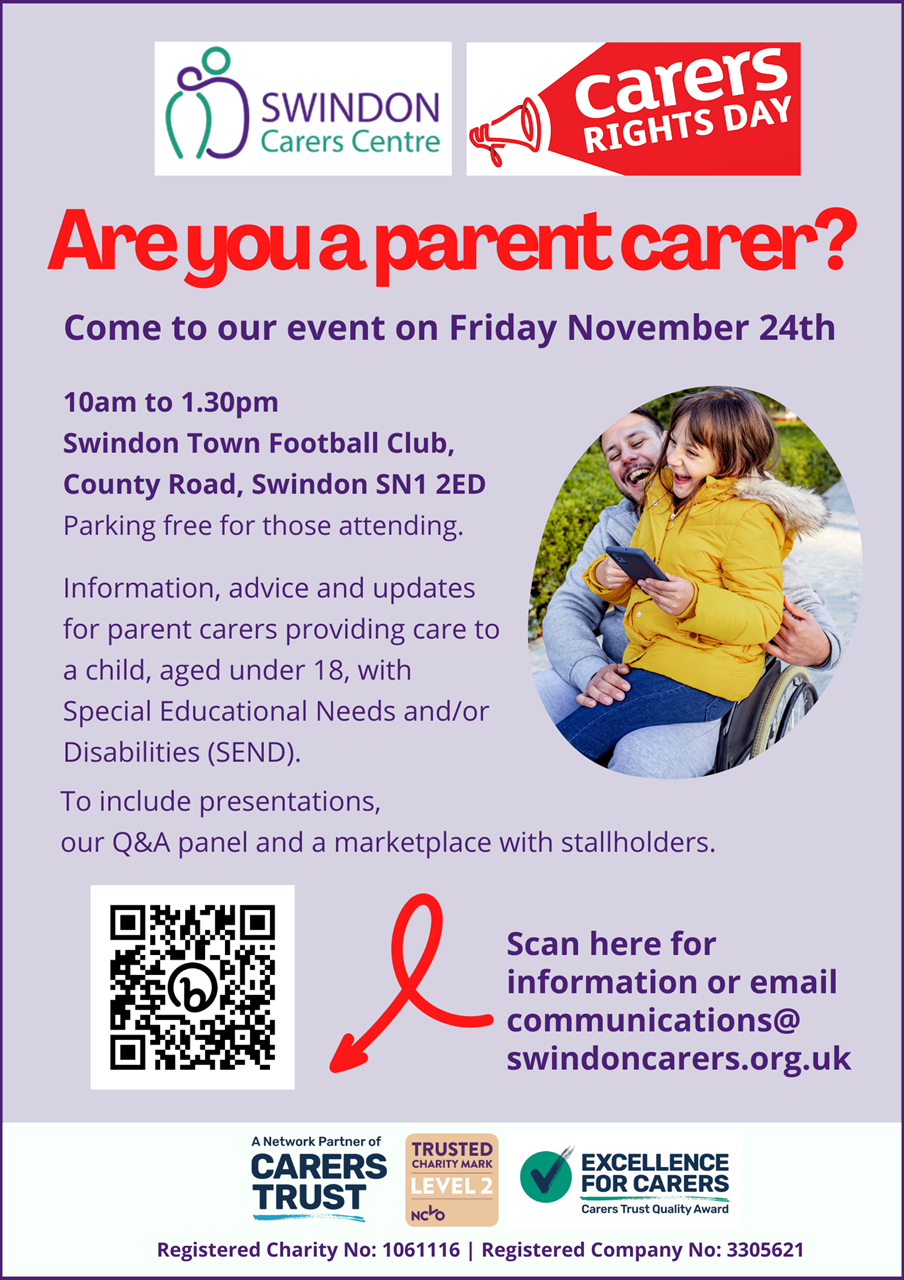 Carer Event
Investors in Carers Award
Staff at Spa Medical Centre are thrilled to have received the Investors in Carers Gold award in recognition of the work we do to support our patients who are carers.
The scheme, funded by Wiltshire Council and the Wiltshire Clinical Commissioning Group aims to raise awareness of carer's issues in GP practice and provides a system of awards to recognise and celebrate those practices who go above and beyond for their unpaid carers.
We always welcome feedback about the service we offer and any ways in which we can improve. Please contact us if you have any suggestions.