Repeat Prescriptions
We are very fortunate that Gompels Pharmacy handle all our requests for repeat prescriptions. Your requests can be made in person, by telephone or online (see below).
Please allow two complete working days before collection and make allowances for weekends and public holidays.
Requests via the NHS App
The easiest way to order a repeat prescription is via the NHS App. Please ask at reception for more details.
Requests in person
Please complete the request slip attached to your prescription and post this in the collection box located next to the Gompels Pharmacy.
If the Practice is closed, you can post your request slip through the letterbox situated on the left hand side of the building.
Requests by telephone
Please call the pharmacy direct on 01225 703183.
Please note the reception team are not authorised to take requests for medication over the telephone.
Requests Online
To request your repeat medication online, you must be signed up for Online Services.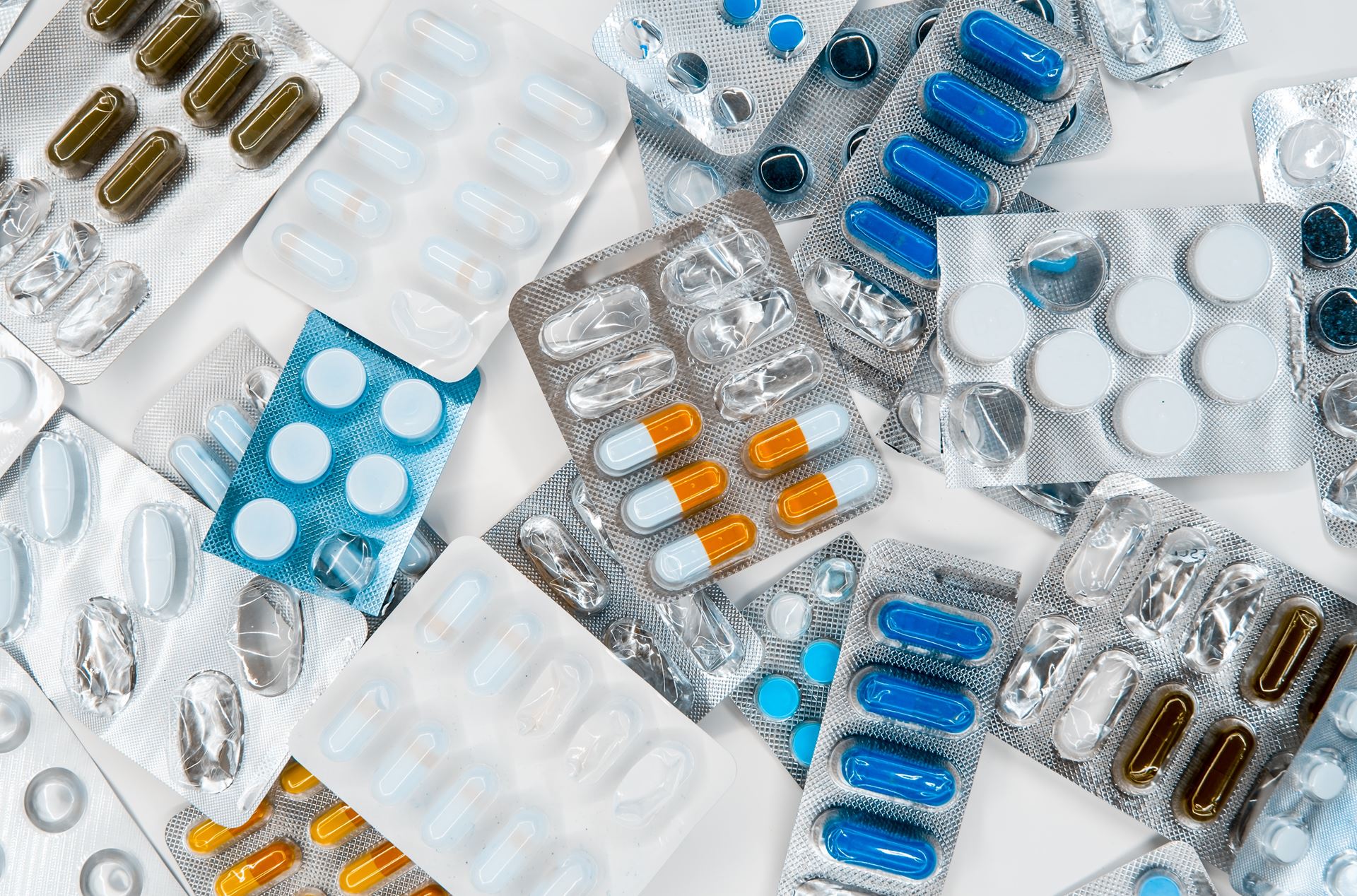 Gompels Spa Pharmacy
The availability of a Pharmacy on the premises is a huge advantage and provides much more than just a simple dispensing service.
Gompels deal with all medication queries and requests for repeat medication on our behalf. They offer access to a highly qualified team of Pharmacists, including a qualified Prescribing Pharmacist.
By liasing closely with our Doctors and Nurses they are able to provide you with a service above and beyond what most Pharmacies can offer. They are also an excellent source of information and advice for many minor ailments with the added benefit that you can often see the same Pharmacist from week to week.
Gompels Pharmacy is open from 08:30 am to 18:30 pm, Monday to Friday and can be contacted on 01225 703183.
Prescription FAQs
Why does it take 48 hours to process my prescription?
Gompels deal with thousands of requests every week. Every single request has to be checked against the patient's records to ensure that it is legitimate and appropriate. Once this has been confirmed the prescription is printed.
The prescriptions are then checked and signed by one of our GP's before being sent to your pharmacy of choice to issue the medication. As you can appreciate, our doctors are extremely busy so signing often takes place when patients are not being seen.
Many requests generate queries or problems that only a doctor can sort out. To ensure that accuracy is maintained, we allow two working days for this process to happen.
In an emergency we can produce a prescription quickly but we do monitor urgent requests to ensure the service is not abused. An urgent request can cause delay for other patients awaiting their medication.
I have a question about the medication I am taking, who do I speak to?
Please telephone the pharmacy on 01225 703183. If they are unable to help you, they will contact your GP for advice.
Can I have my medication on a repeat prescription?
Repeat prescriptions are issued at the doctor's discretion and are normally for patients on regular medication.
If you have been on the same medication, strength and dose for some time, please ask your doctor at your next appointment if you can gave a repeat prescription.
Your will still need to be monitored from time to time and our Pharmacy will let you know when you need to book a medication review.
I have a repeat prescription but think it needs changing. What do I do?
Please discuss this with the Pharmacy. They may be able to discuss this with your GP without the need for you to be seen. If you need to be reviewed, they will advise you to book an appointment.
Can I collect my medication from a different pharmacy?
Yes, when you register with the Practice we ask you to nominate your preferred Pharmacy. You can change this at any time by letting us, or Gompels, know.
What do I do with unwanted medication?
If you have any unwanted or unused medication please return it to any pharmacy for safe and secure disposal.
Please note that the Pharmacy are unable to accept any needles or other sharps.
NEVER dispose of medication down the toilet!
I'm going in to hospital, do I need to take my medication with me?
Yes, take all of your medication and any repeat prescription slips you have with you. If your medication needs to be changed, the hospital will organise this for you.
And what about medication to come home with?
On discharge from hospital, or following an outpatients appointment, the hospital are obliged to make sure you have sufficient medication to meet your needs until we receive copies of the relevant clinic letter or discharge summary.
If you are given a prescription at hospital, please ensure you have it dispensed at the hospital pharmacy.
If you are at all worried, the RUH have a Medicines Hotline, run by pharmacists who can answer your questions about medication issued by the RUH to you in the last 4 weeks.
Their number is 01225 825361 and they are open Monday to Friday 09:00 – 11:00 and 14:00 – 16:30.
Can you give me any other hints & tips?
Please don't over order medicine, think carefully before ticking the boxes on your repeat request and only order what you need
Don't keep medicine at home 'just in case'. The Department of Health estimate that over £90 million worth of unused prescriptions are being stored in homes each year!
If you choose not to take a particular medicine, please tell your doctor
Don't take someone else's medication or share yours with others