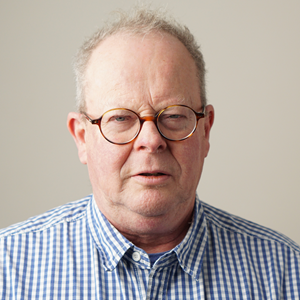 DR DAVID THOMAS
MBBS DRCOG MRCGP (qualified London 1990)
Dr Thomas has worked at Spa Medical Centre since 1997 and is the Senior Partner here at Spa Medical Centre.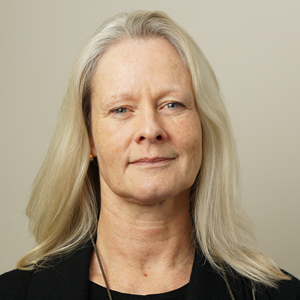 DR CLAIRE RIGBY
MBBS DRCOG DFFP (qualified London 1991)
Dr Rigby grew up in Wiltshire then moved to London to train at St Bartholomew's Medical college. She joined Spa Medical Centre in 2004 and is a GP Partner and Surgical GP, providing Carpal Tunnel services.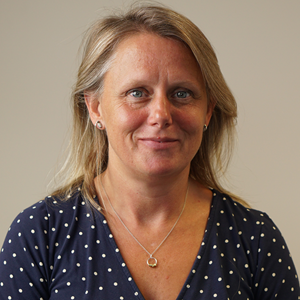 DR FIONA ARMSTRONG
MBChB, MRCGP (qualified Bristol 1997)
Dr Armstrong was born in Zimbabwe, but spent most of her childhood in Leicestershire. She joined Spa Medical Centre in September 2006 and is a GP Partner and Surgical GP, providing Minor Skin Cancer services.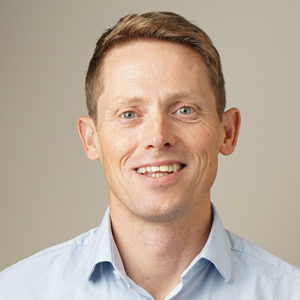 DR ADRIAN CURTIS
BSc MBBS MCEM MRCGP PGCME (qualified London 2002)
Dr Curtis joined Spa Medical Centre in 2008 as a locum GP before becoming a permanent member of the team. He is a GP partner, GP Educator and Surgical GP providing Carpal Tunnel Services. He is the practice GP educational lead.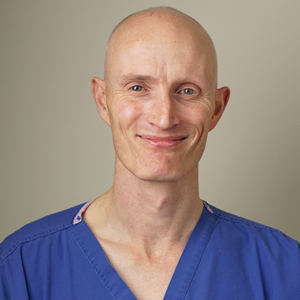 DR ROLAND TEARE
MBBS BSc MRCS (Eng) MSc SEM (qualified London 2005) MRCGP
Dr Teare initially trained in surgery in London, Reading and Exeter becoming a member of the Royal College of Surgeons of England before coming to Wiltshire to train as a GP. He performs minor skin surgery at Spa and also has a masters degree in Sports and Exercise Medicine.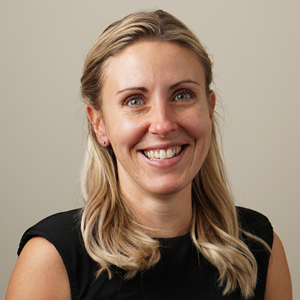 DR AMY GATELY
MBCHB, MRCGP, DRCOG (qualified Liverpool 2009)
Dr Gately grew up in the Wirral, attending university in Liverpool. Further core medical training was then undertaken in London. She then went on to spend a number of years as a haematology registrar in Bristol before becoming a GP. She became a Partner in April 2021.
DR ELIZABETH WILLIAMSON
MBChB MRCGP (Qualified Leeds 1998)
After qualifying, Dr Williamson worked in hospital roles in Yorkshire before moving to Buckinghamshire where she completed her GP training. Dr Williamson worked at Spa Medical Centre as a locum before joining the team permanently as an Associate GP in 2012.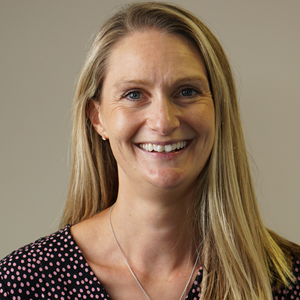 DR JENNY MILLARD
(Currently on Maternity Leave)
MBCHB, MRCGP, DRCOG, DFSRH (qualified Bristol 2010)
Dr Millard joined the Spa Team on 6th February 2019. Dr Millard initially trained at Bristol Medical School. As well as her interest in General Practice, she has an interest in teaching undergraduates. She has recently returned from working in Australia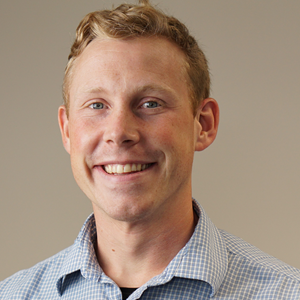 DR BEN WHITE
MB BChir MA MRCGP DRCOG GDip AFHEA (qualified Cambridge 2013)
Dr White grew up in Wiltshire and trained in Cambridgeshire and Sussex before completing training as a GP in London. He has practiced as a GP in Merseyside for several years before his recent move to the practice in 2022. He has particular interest in teaching, minor surgery and practice development.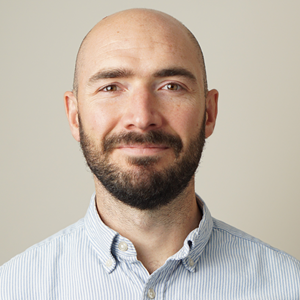 DR JAMES SMITH
MBChB MRCS MRCGP (qualified Sheffield 2010)
Dr Smith grew up in Devon before attending Sheffield Medical School. He has a keen interest in orthopaedics and gastroenterology/colorectal.
Our Locum Doctors
As a practice, we try to use locum doctors only where absolutely necessary – for instance to allow our GP's to be involved with major development work outside of the practice for the wider community. We also try to use the same locums wherever possible to assist with continuity of care. They are a much needed and welcome part of our team.
DR ASSIM RAFIQ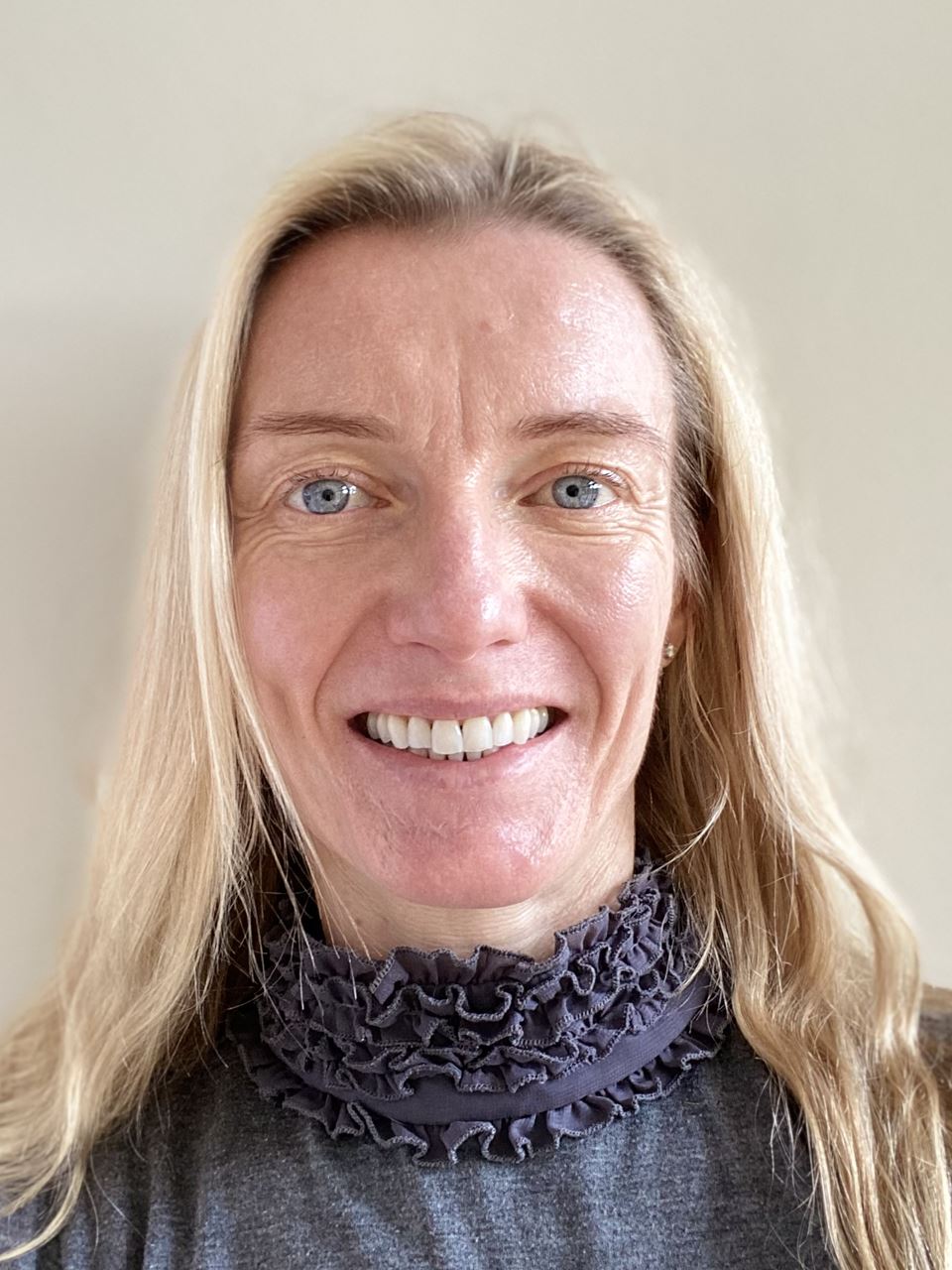 DR ANNA CUMISKY
Dr Cumisky was born in Somerset, trained at St George's Hospital Medical School in London and was always keen to return to the South West. She is a locum GP with an interest in Women's Health and also a GP Appraiser, GMC Performance Assessor and complaint reviewer for NHS England.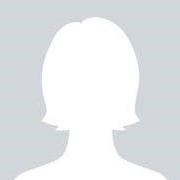 DR ROB AYRES
Training Practice
We are proud that Spa Medical Centre is an approved training practice for Registrars moving towards qualification as General Practitioners. Dr Adrian Curtis is a GP Trainer and GP Training Programme Director, working for the Regional Deanery and he mentors our Registrars whilst they are here at the practice. Registrars are qualified doctors who wish to specialise in General practice. They generally spend a year with us at the surgery, holding their own clinics, under the guidance of Dr Curtis.
DR BETHAN MACHADO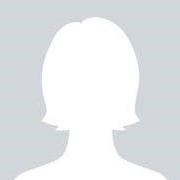 DR NKECHI EZIKE