Nurses
We are very fortunate to have a highly skilled and experienced nursing team headed up by Jo Dalby, our Nurse Clinical Lead. The nurses are trained to see patients with a wide range of acute and chronic problems offering advice and treatment where appropriate. Our practice nurses have expertise in managing chronic diseases, such as heart disease, asthma, diabetes and COPD. The team also offer contraceptive advice, travel advice and vaccinations, as well as childhood immunisations for the under 5's. We also have a specialist mental health practitioner.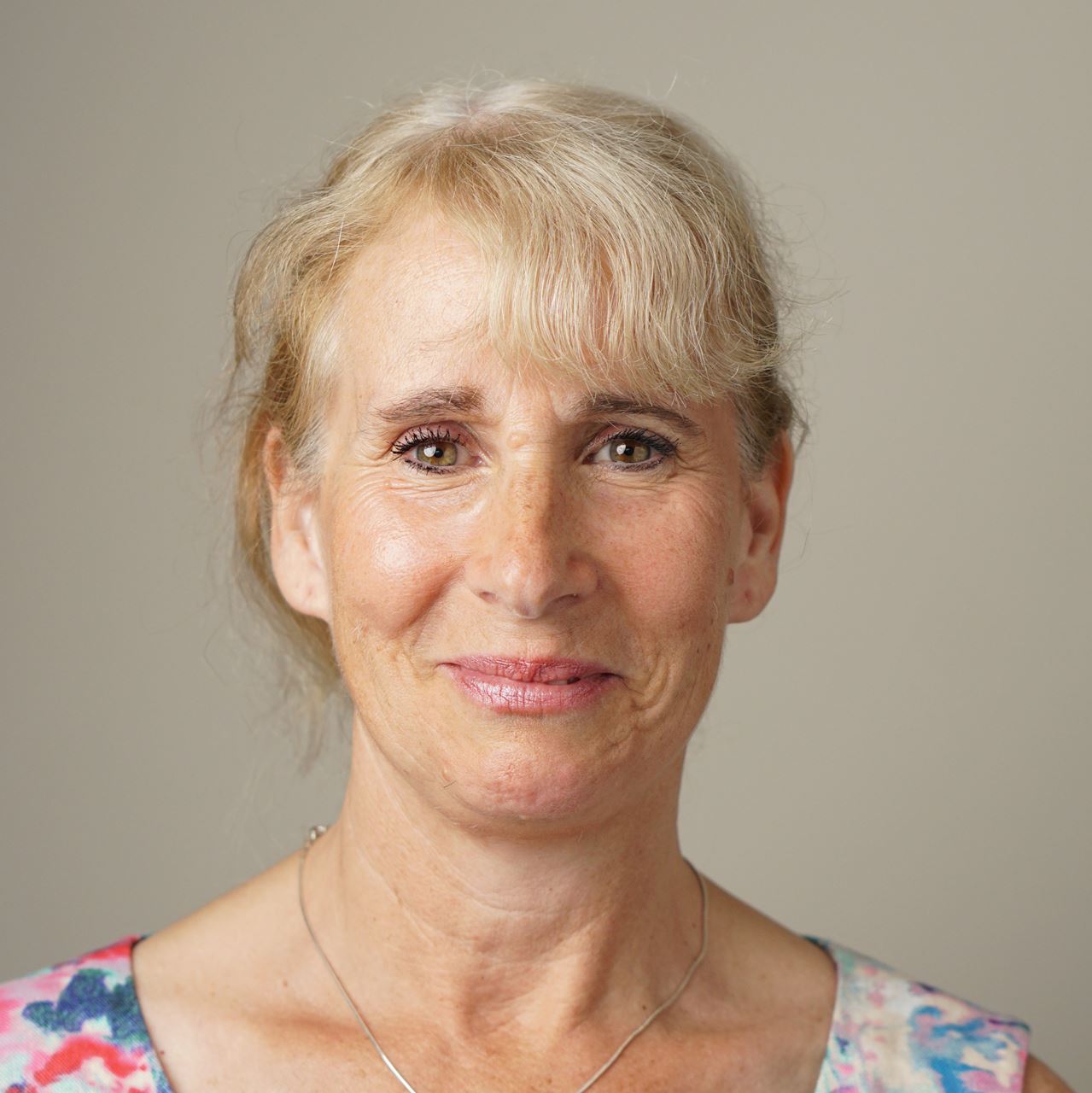 Jo Dalby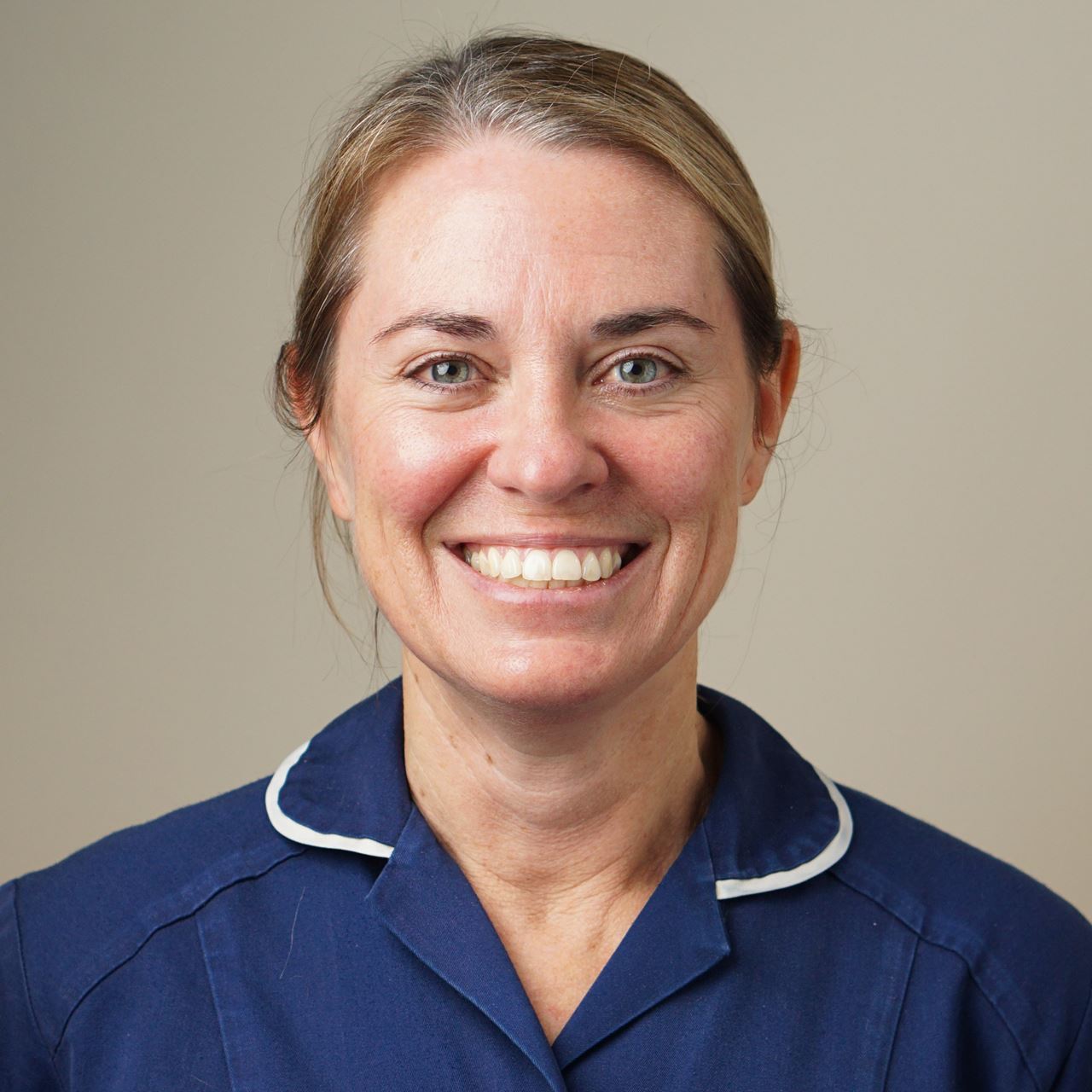 Ainslie
Diabetes Specialist Nurse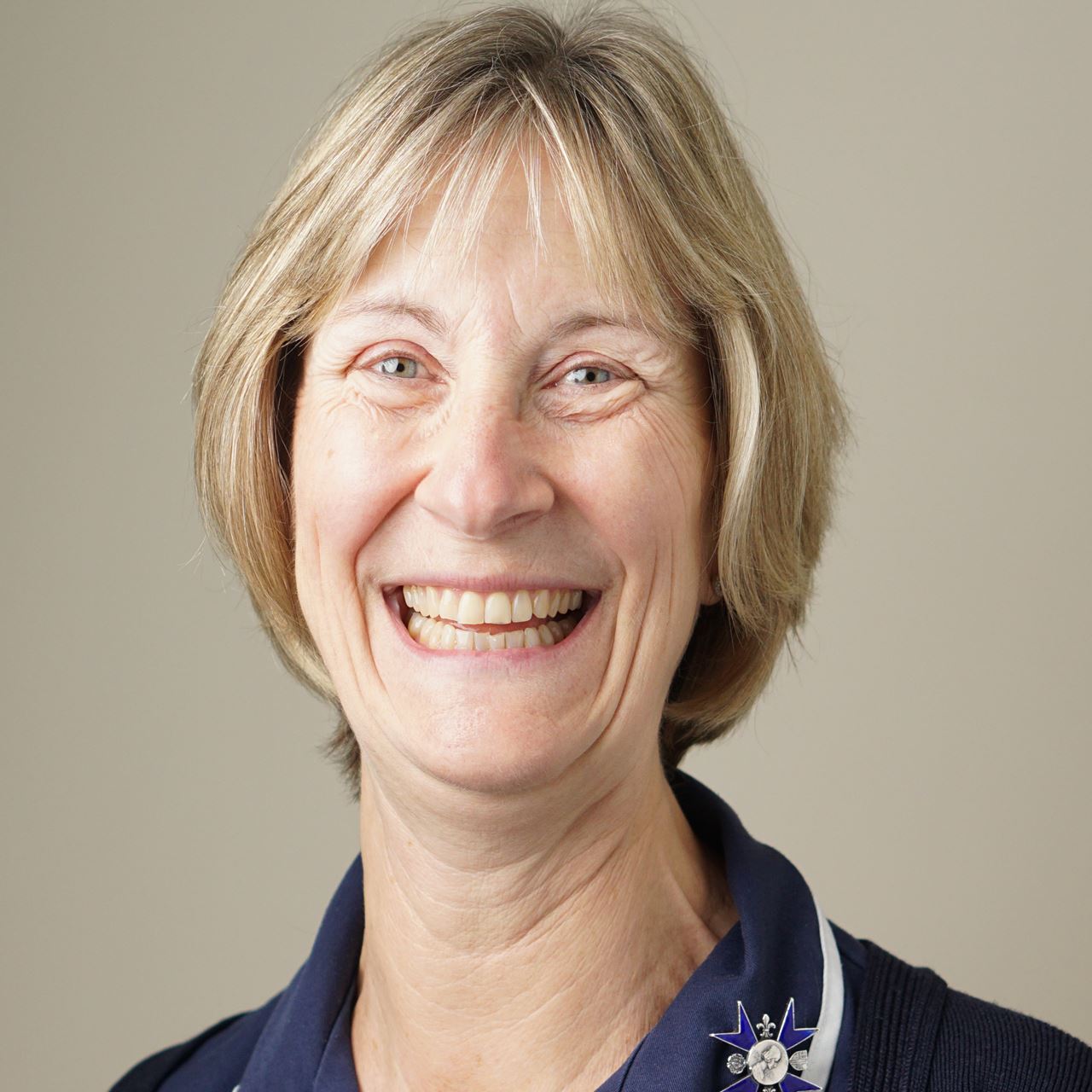 Caroline
Practice Nurse - Specialising in womens health.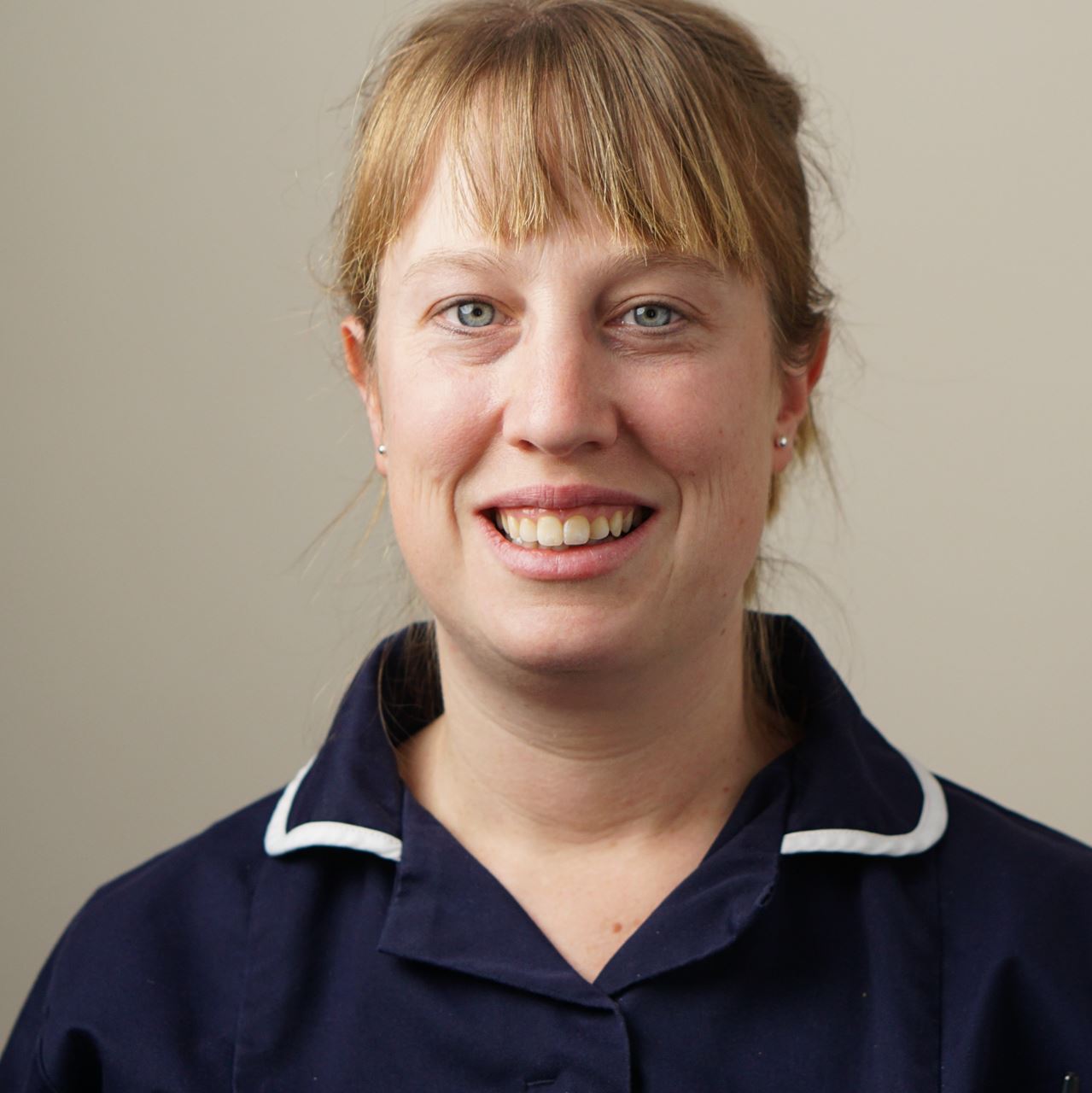 Faye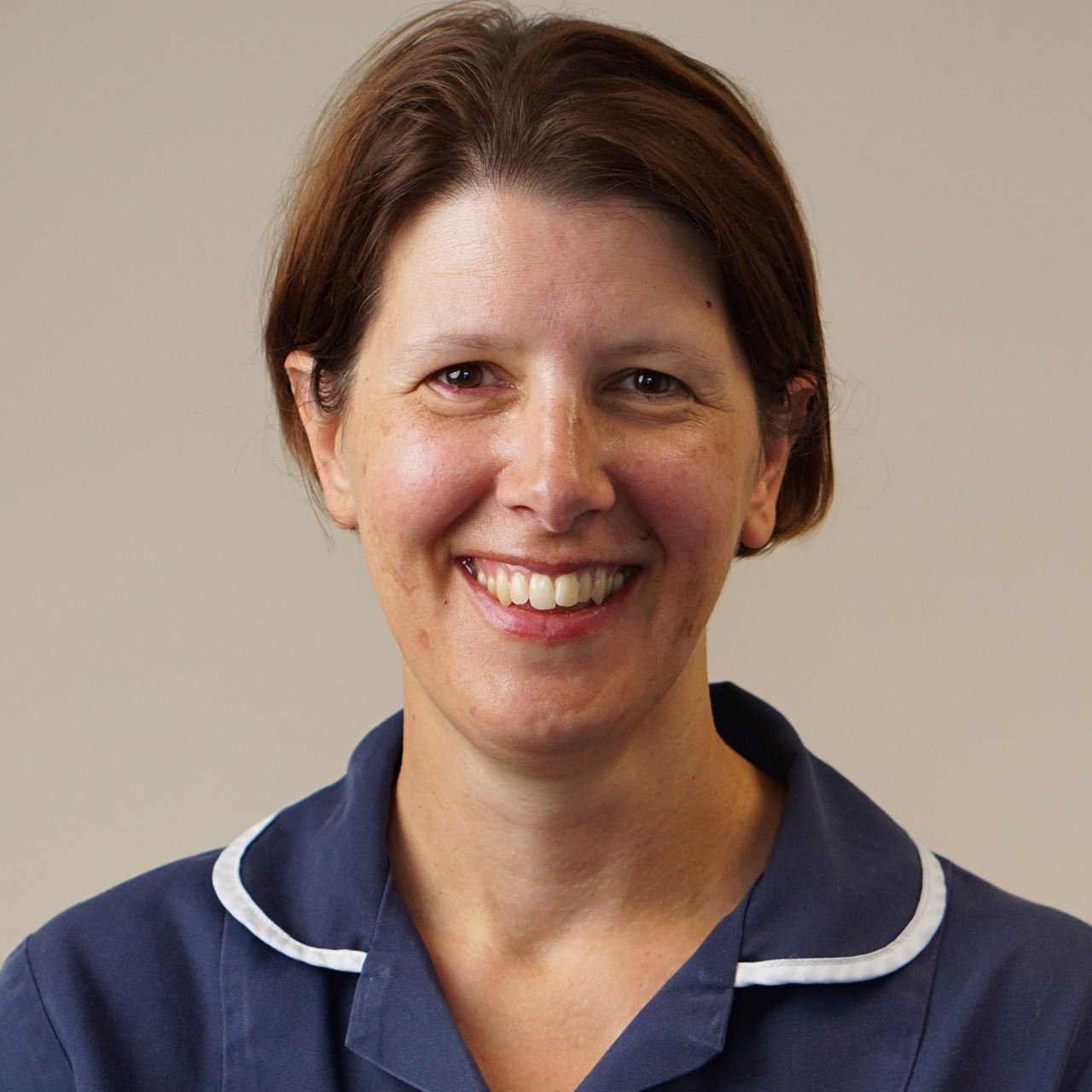 Kate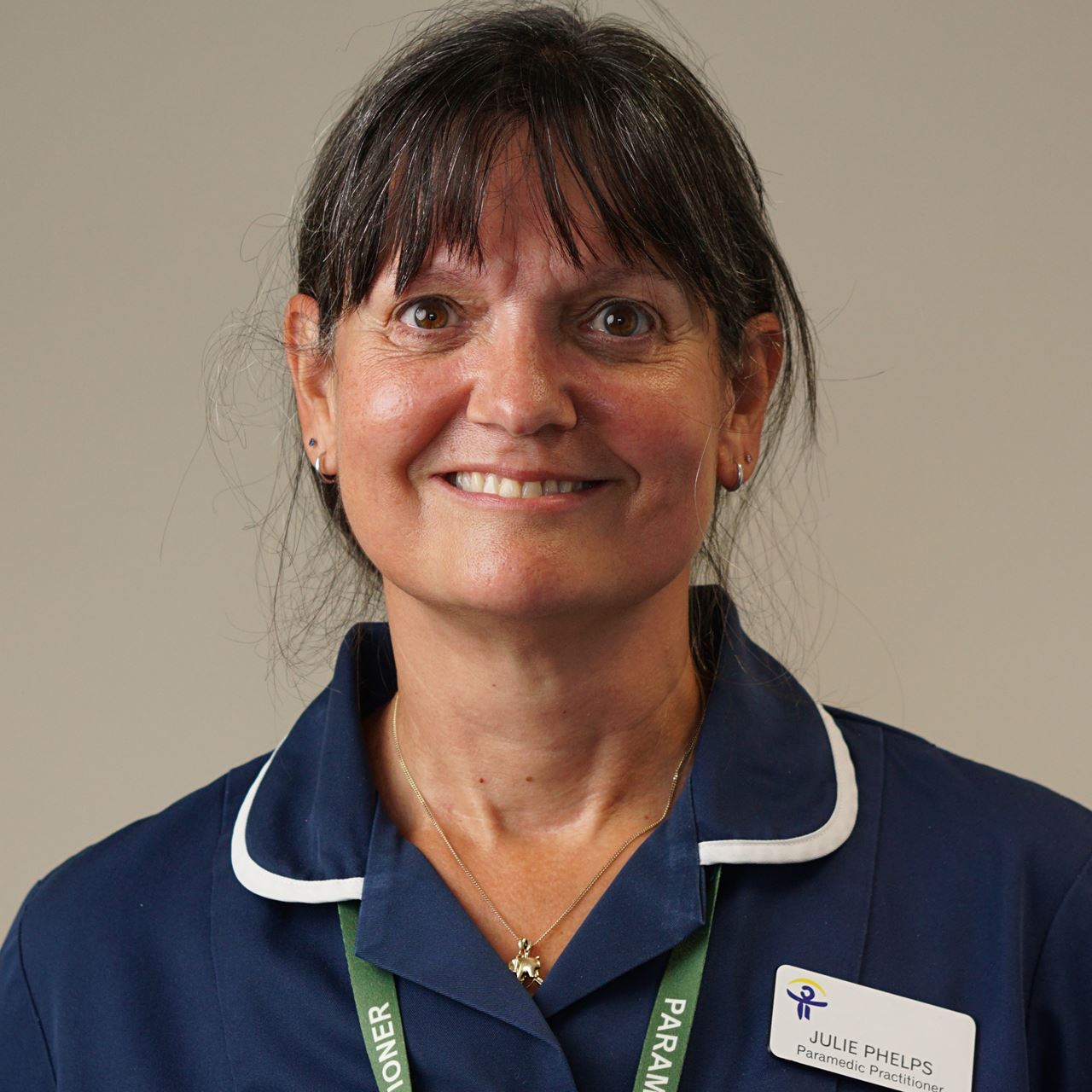 Julie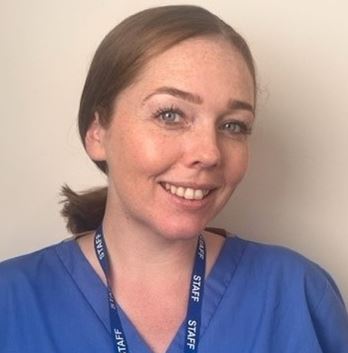 Jess
Paul
Healthcare Assistants
Our Healthcare Assistants (HCA's) are specifically trained in phlebotomy (taking blood samples), as well as blood pressure checks, ECGs, Stop Smoking, NHS Health checks and simple dressings.
Kirsty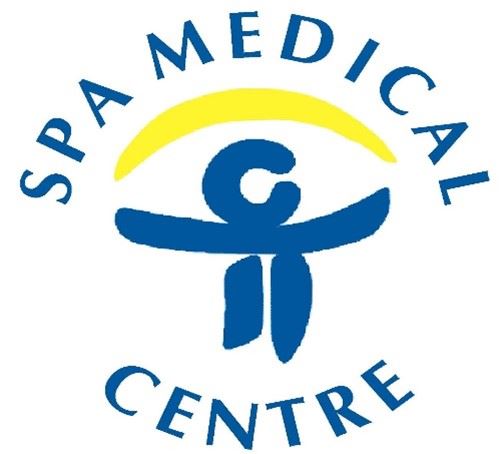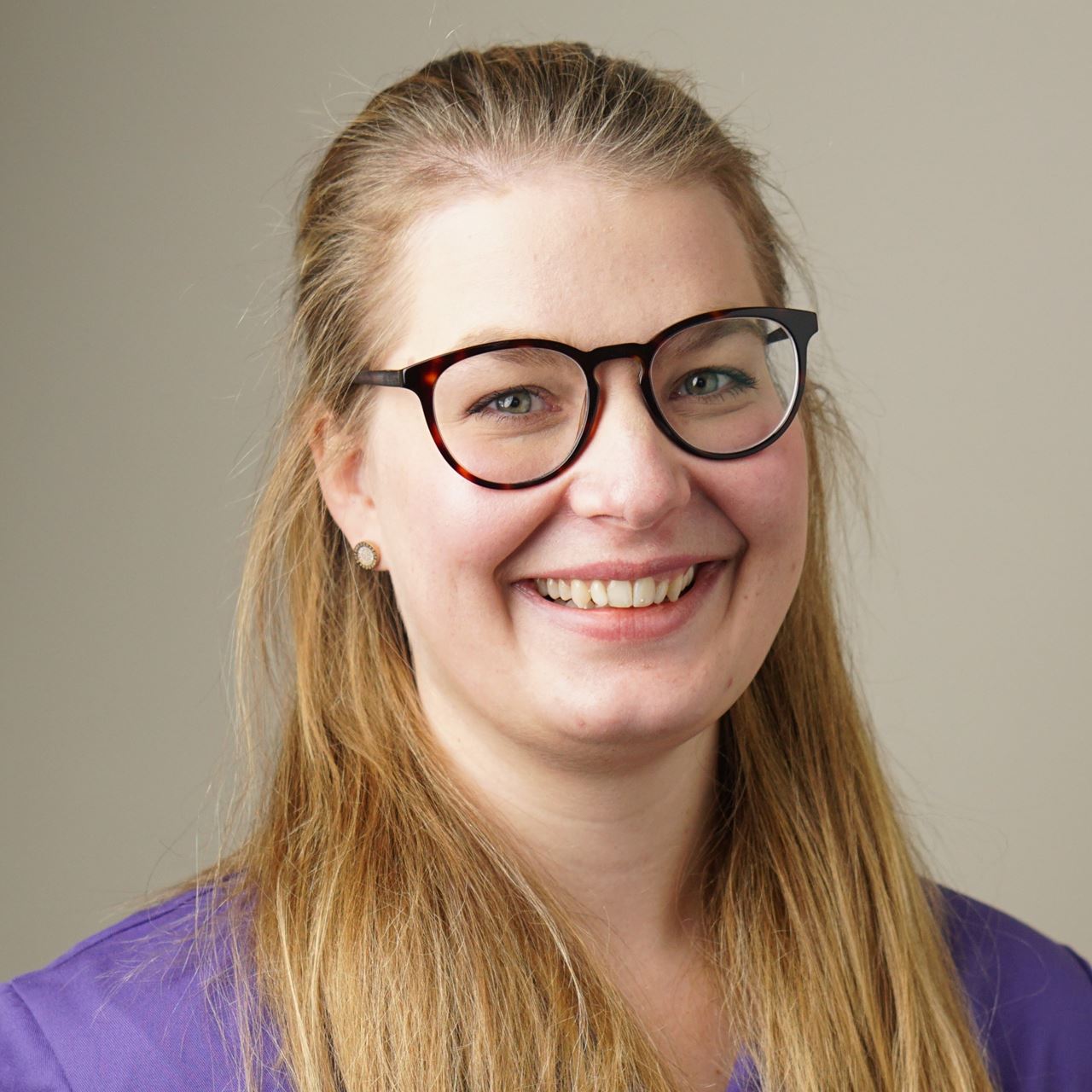 Terri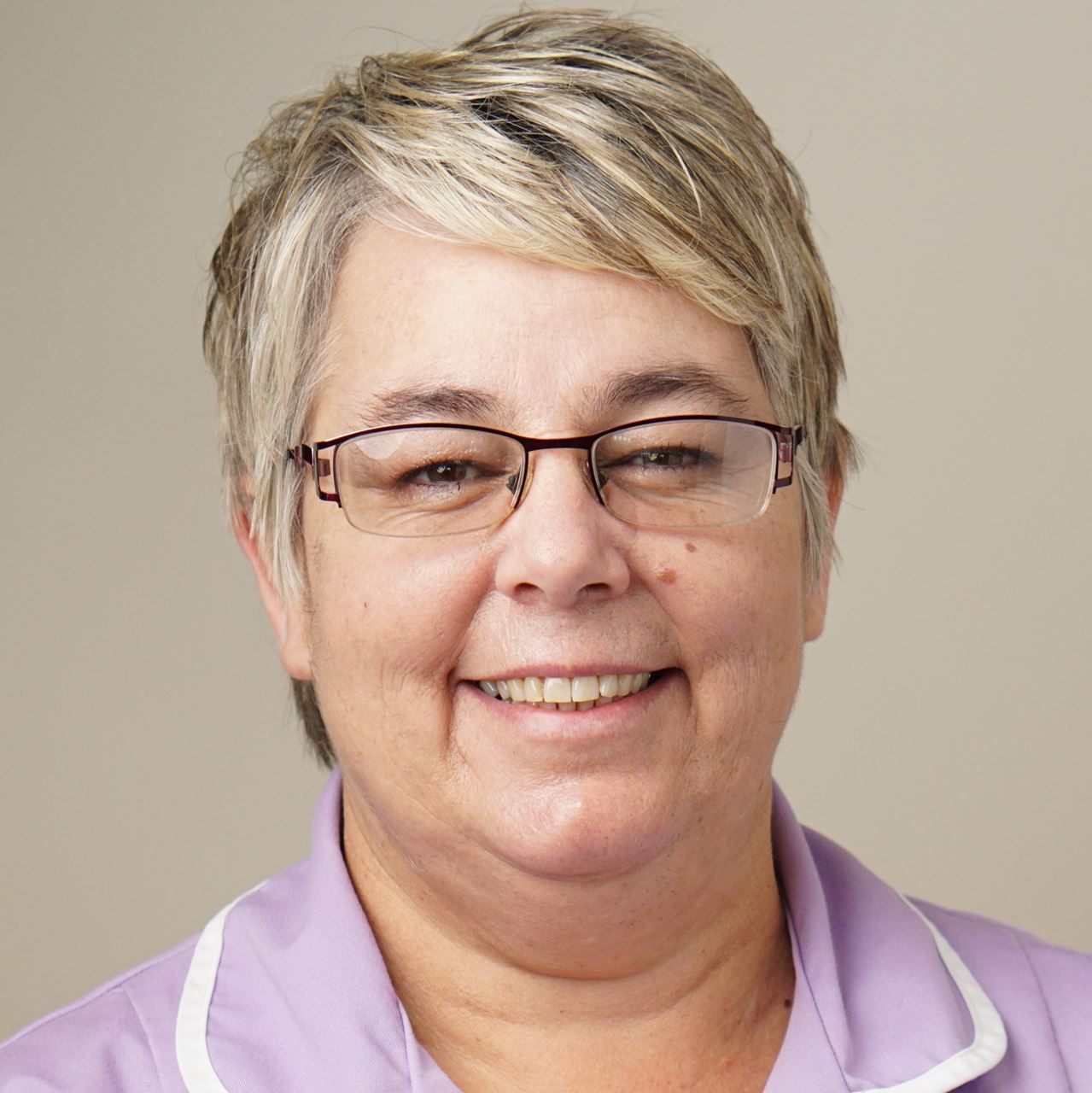 Donna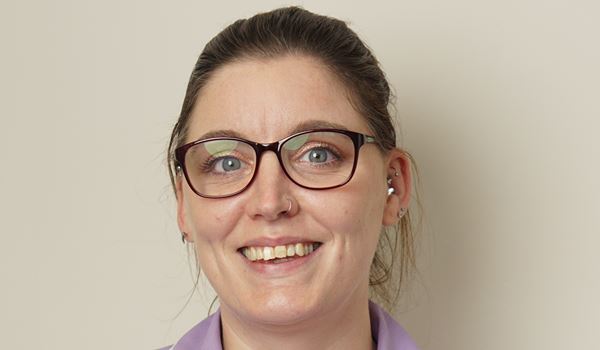 Emma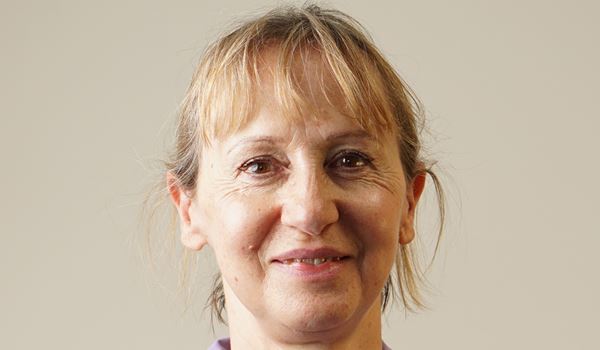 Julie